today

perm_identity

Hc-Models

label News
remove_red_eye

1166 views

comment 0 comments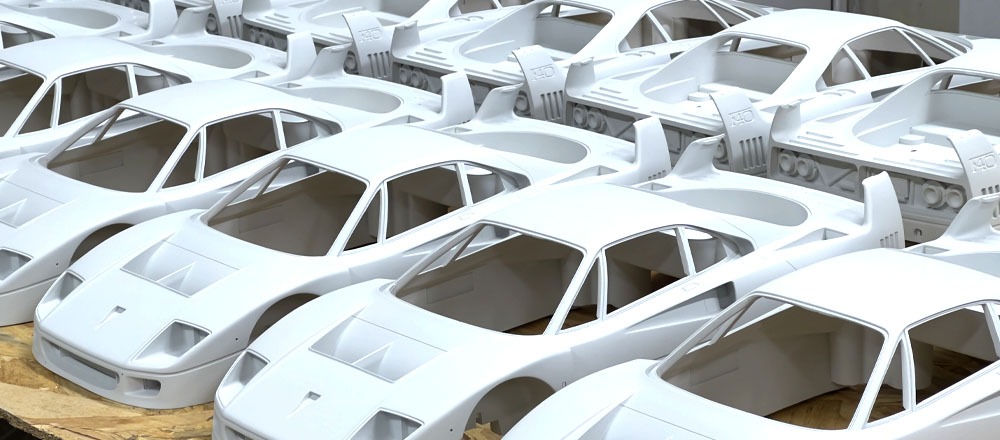 The production of the legendary Ferrari F40 LM has started in the HC Models workshops in Josselin, Brittany, and we are delighted to share with you the first photos of these exclusive miniatures. Handcrafted in 1/8 scale resin, each miniature will be limited and numbered, adding even more value to their uniqueness.

There is no doubt that these miniatures will be very, especially since they will be produced in very small quantities.


We can only wait impatiently to discover the colors that the workshop has chosen for these miniatures. Clearly these miniatures are a tribute to one of Ferrari's most iconic cars, the F40 LM. The F40 LM was produced in limited quantities to celebrate Ferrari's 40th anniversary and quickly gained a legendary reputation among sports car enthusiasts.

Ultimately, the miniatures produced by HC Models will be a valuable addition to the collection of any Ferrari and sports car enthusiast in general. The first photos give a taste of what's to come and we can't wait to see what's next!
Comments (0)
No comments at this moment