today

perm_identity

Hc-Models

label News
remove_red_eye

1126 views

comment 0 comments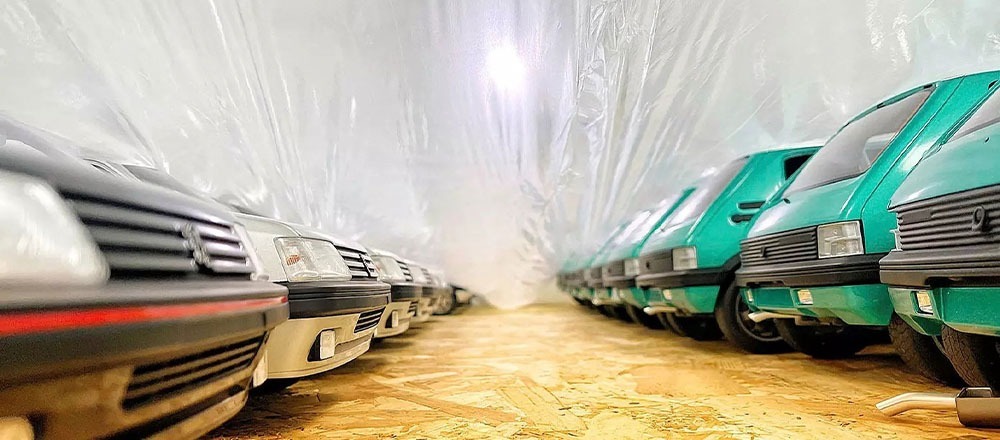 This myth of the French automobile, iconic model of the 90s, the Peugeot 205 Gti 1.9L is reproduced here on a 1/8th scale, numbered and limited to 10 copies with the original colors: Onyx black, Futura gray or Fluorite green in its special Griffe version.

The 205 GTI Griffe is a luxurious limited edition of the GTI 1.9 launched in 1991. Its Fluorite Green color and anthracite gray rims make it easy to recognize at first glance


All our miniatures are handmade in France, by our craftsmen.
They are sold in a showcase box and delivered on an 80x120cm pallet.

With unparalleled attention to detail and particular care given to each model leaving the workshop, this confidential limited series will satisfy all collectors.
Comments (0)
No comments at this moment