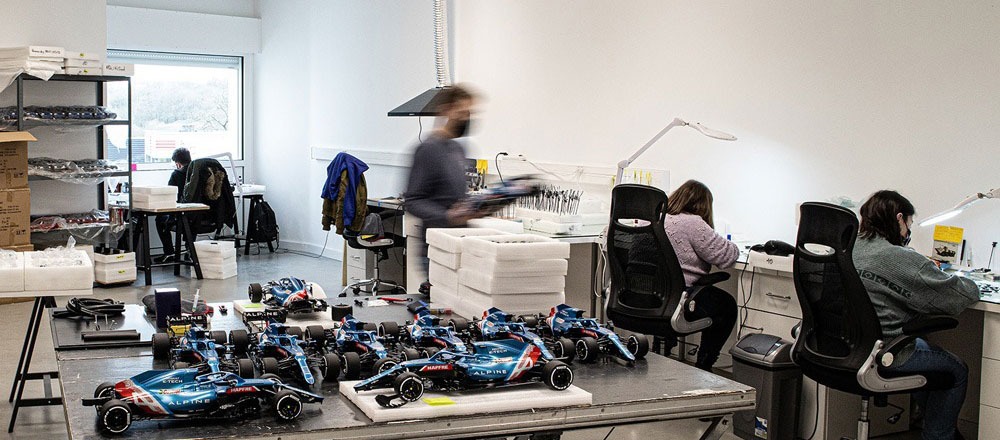 A few weeks ago we finished some, unfortunately not intended for sale to the general public. This time you can become the owner! ?
It is a 1:8 replica of the famous Formula 1 A521 from Alpine.
The symbol of a first victory for the manufacturer.
The decoration will of course be that of Esteban Ocon for the Hungarian Grand Prix.

Assembled and painted in France of course! ???
Comments (0)
No comments at this moment